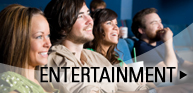 digEcor offers easy-to-use digital entertainment systems for in-flight entertainment, health care, trains, maritime, and other markets. The intuitively designed devices and interfaces guarantee an unmatched user experience.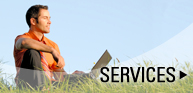 digEcor offers customized services that expand your company's image and improve customer satisfaction. We have years of experience in Content Management, Turnkey Services, and Repair Services.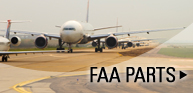 Through our own engineering efforts and distributorships, we offer FAA approved parts for in-flight entertainment systems (IFE). We work with airlines and repair/overhaul shops to reduce costs and improve reliability.